A company's reputation might be ruined by a poorly executed website overhaul. The success of your business depends heavily on the trust and confidence your website inspires in its visitors. How you decide to update your website is crucial to its return on investment in today's digitally dependent market. You know you need a website, but you're not sure how to develop one that attracts more visitors, generates more leads, and boosts your company's reputation. We've compiled a list of the most common redesign blunders and provided solutions to avoid them so that your new site increases revenue for your company.
Why It's Crucial to Get Your Website Redesign Right
A recent survey found that poor website design is the primary reason users abandon a site and that 94% of respondents blamed poor design for their lack of trust in online businesses. Your website is very important to the success of your online business. Your website's design also includes its usefulness, not just its visual appeal. Your site's aesthetics may influence first impressions, but its usability will determine whether or not you succeed in engaging your intended audience.
If you want to keep your website's current search engine rankings, you'll need to incorporate search engine optimisation (SEO) into the redesign process. If you don't do this, you'll see a drop in organic traffic and fall off the first page of search engine results pages (SERPs). Understanding what will hinder and what will improve your site's productivity will help you streamline the process of revamping your website.
7 Common Errors in Website Redesign
It doesn't have to be difficult to improve the visual attractiveness of your site while also maintaining its search engine optimisation and preventing a drop in visitors. Avoid these common pitfalls when redesigning your website to boost its usability and aesthetics.
1. Putting Appearance Before Utility
Don't lose sight of your site's purpose in the process of making it look nicer. It's fine to have a current design, but not if it comes at the expense of usability. Visitors to a new website have certain expectations, and they may find it difficult to work with a design that deviates too far from the norm.
Maintaining a conventional layout that prompts action should take precedence over introducing novel features into your new design. Using a two-column layout on your blog page, for instance, is both aesthetically beautiful and conversion-optimized. More leads will be generated, and technical concerns, such as slow-loading websites, will be avoided if usability and aesthetics are both taken into account. Modifying the site such that it is more user-friendly will almost certainly increase participation.
2. Subpar Call-to-actions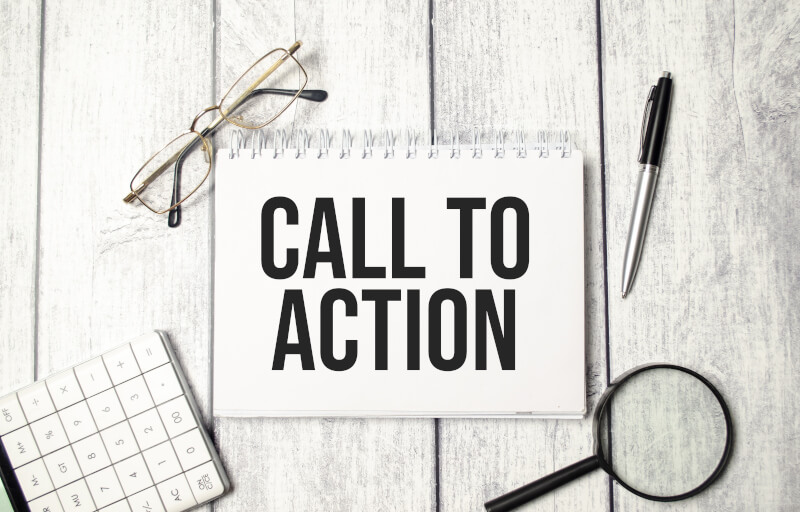 Using calls to action (CTAs) poorly (or not at all) is one of the most common redesign blunders. CTAs are meant to gently persuade site visitors to take the next step towards completing a purchase from your company. Calls to action (CTAs) show visitors where to click to get the information they need. Incorporate calls to action:
Near the beginning of each page
After blog posts
Article's second column
In a warm and fuzzy pop-up greeting,
The Content of Email-Based Marketing
This way, they will draw attention without distracting website visitors. To maximise their efficacy calls to action should be both simple and direct.
3. Ignoring Search Engine Optimisation
Keep in mind that if your site isn't search engine optimised, no one will find it. When businesses update their websites, around 65% of them see a drop in organic traffic because SEO was not properly considered. This highlights the significance of incorporating search engine optimisation strategies across your entire site to guarantee continued exposure. For instance, consider:
Distribute your sitemap to search engines.
Alter but don't remove outdated URLs
Set up SSL certificates and other safeguards.
Move content like blogs, articles, and white papers to the new domain.
All of your pages should have different meta titles and meta descriptions.
SEO is essential for the success of your website's many pages, including sales pages, product pages, and blog posts. Invest some time into search engine optimisation (SEO) when you revamp your website to make sure your efforts are not wasted.
4. Failing to Create a Mobile-Friendly Website
When a website functions equally well in numerous platforms and browsers, it has reached its full potential. Potential customers will go elsewhere if they can't access your website from the device they're using.
According to Google's findings, 75% of mobile users choose mobile-friendly sites. The majority of searches are now being conducted on mobile devices, thus your newly designed website must be compatible with all mobile operating systems.
5. Secret Wayfinding
One of the biggest redesign faux pas is ignoring the user experience, which can lead to lost traffic due to poor navigation. The wants of consumers can now be quickly and easily satisfied. If visitors have to wait, they will choose another site to enjoy. If you want to retain visitors to your site, you need to make sure the new menu is simple to find and utilise.
6. Ignoring Content Strategy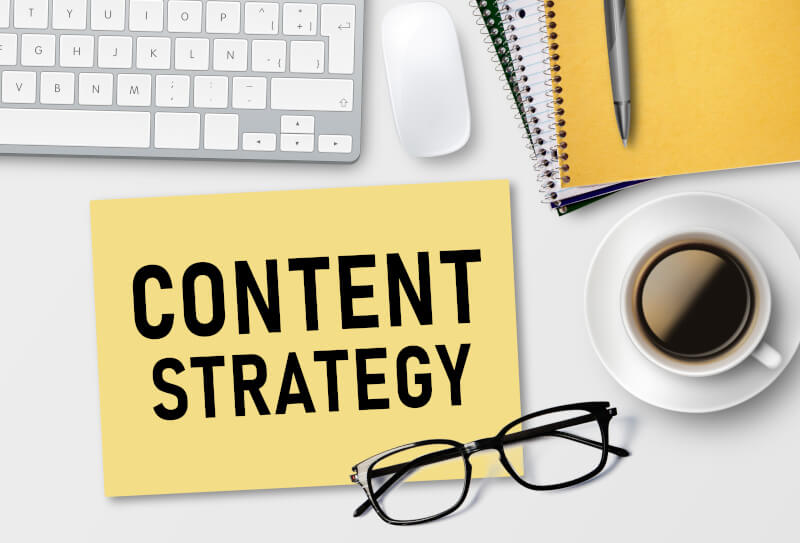 Good websites always have interesting and informative articles. Consistently posting and using popular search terms are two ways to increase the likelihood that your material will be seen. Numerous forms of material may be used to attract leads and customers:
Online diaries
Videos
Books, ebooks, and ebook-making gear
Research papers and white papers
It's crucial to have a solid content strategy in place before releasing your redesigned website, regardless of the kind of content you plan to provide. You may increase the likelihood of generating high-quality leads and closing deals in this way.
7. Failing to Maximise Prospecting Efforts
When it comes to producing money, remember that looks and cutting-edge tech isn't everything. Failing to optimise your website to efficiently create new leads is one of the worst blunders you can make while redesigning your website. When you redesign your website, you have a great chance to turn visitors into paying clients. Using the proper visuals, text, and layout strategically will assist ensure your site is successfully converting visitors into leads. A call-to-action (CTA) button placed prominently in your site's primary navigation draws attention to the single most critical call-to-action you want your visitors to take.
Learn From Yesterday's Web Design Mistakes Today
When digital marketing professionals are on hand, avoiding common pitfalls during a website redesign becomes a breeze. A rise in organic traffic, quality leads, and sales is possible for every website that is both valuable and well-designed.